Family Support Services
At William Torbitt Primary School, we understand that families sometimes experience difficult times. Please do let us know if you need any support or advice on any financial, parenting, bereavement or any family concerns. We are here to listen and can direct you to support services that can provide vital assistance.
Please contact the school on 020 8599 1209 and ask to speak to Mrs Fordham or Mrs Chapman. Alternatively, you can email the school (admin@williamtorbitt.redbridge.sch.uk) and mark it for their attention.
NHS Urgent Mental Health Support – Every mental health trust in London has put in place a 24/7 crisis line for people of all ages – children, young people and adults. The lines which are free to call can provide advice to those in a crisis. These crisis lines are supported by trained mental health advisors 365 days a year. Click here for more information.
The London Borough of Redbridge offers a range of services which families can access. Click on the links below for more information.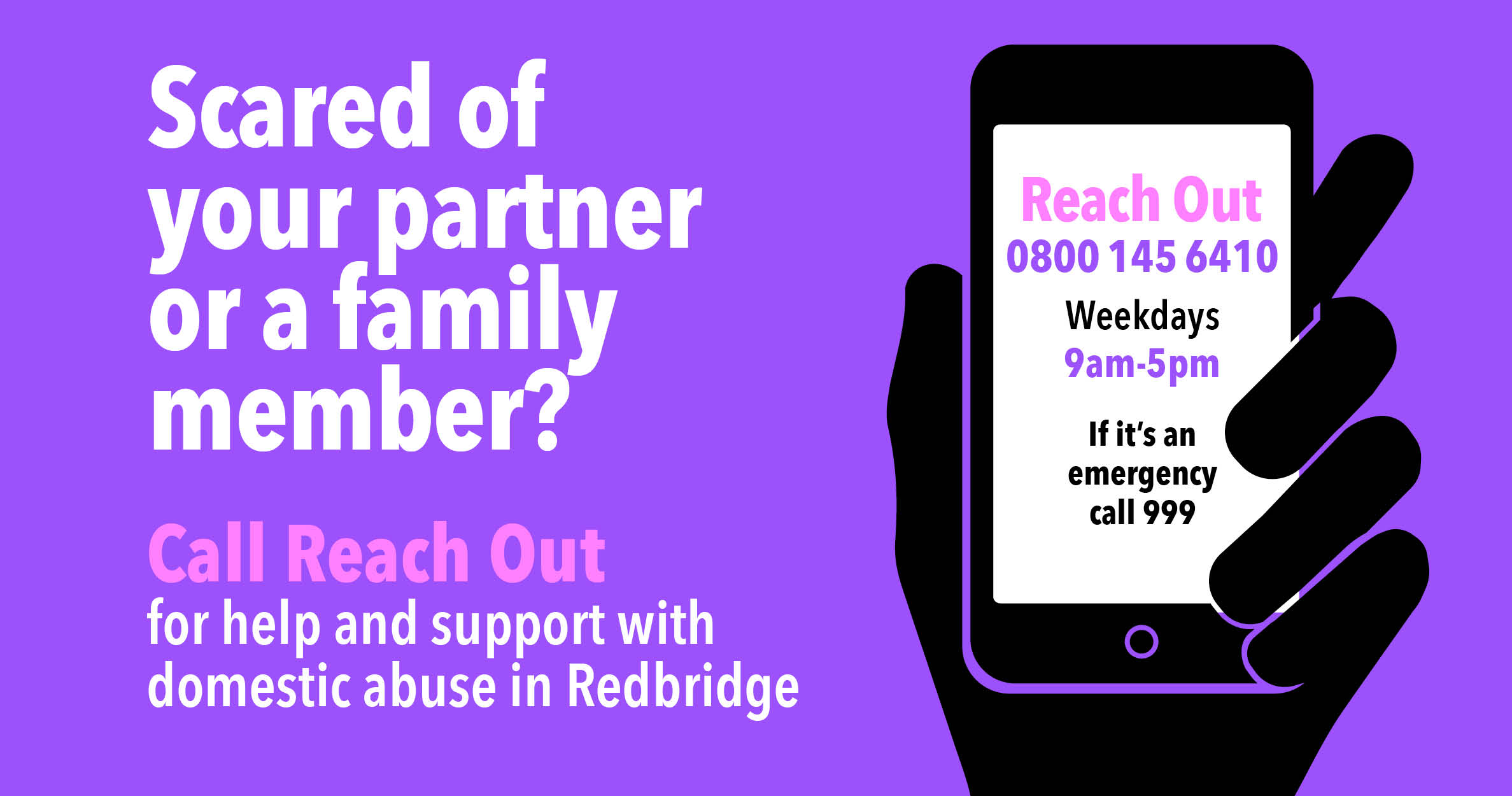 Reach Out is a support service for any adult in Redbridge who is being abused or at fear of being abused. The service is able to provide help and emotional support for a victim, counselling and practical advice on issues such as housing, finance and benefits.
Contact details:
Call: Reach Out on 0800 1456410
Email: reachout@redbridge.gov.uk
Opening hours: Monday to Friday, 9am to 5pm excluding bank holidays